Water, Smoke, Fire & Mold Restoration
At Certified Water, Smoke and Fire, our team provides trustworthy, quality cleanup for you in an otherwise trying time. Certified WSF employs trained, experienced professionals for disaster cleanup, dealing with damage done by fire, smoke, water, or mold. We work quickly and efficiently because we understand and respect your need to get on with your life.
Certified Water, Smoke and Fire's professionally trained staff understands that every property loss is unique. We will work with you to fully understand your situation and create an optimal plan for cleanup. Certified Water, Smoke and Fire believes in treating our customers with compassion, respect, and responsiveness, which is exemplified in our customer reviews. Certified Water, Smoke, and Fire has built our business by combining our professional expertise with an eagerness to help you through the mitigation process in any way that we can.
If you require Water, Smoke and Fires clean up services in the greater Albany area, give us a call at 518-766-9595. With over 25 years of experience in disaster cleanup, trust us when we say that Certified Water, Smoke and Fire has what it takes to get you back on your feet.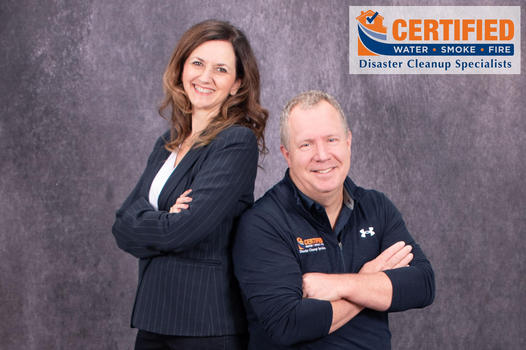 Certified Water, Smoke and Fire Restoration
Meet Certified Water, Smoke and Fire's owners: Steve and CarolAnn Price. Steve and CarolAnn have been in the construction and restoration industries for more than 40 combined years.  Certified Water, Smoke and Fire is excited to work with you. The  experienced team Certified Water, Smoke and Fire provides professional water, food, fire, smokerestoration and mold remediation services.
24 Hour Disaster Recovery in Albany New York
Water Damage Mitigation Services Albany New York
Certified Water, Smoke and Fire is a local, family-owned business serving the Greater Capital Region.  Certified Water, Smoke and Fire provides water damage mitigation, fire and soot cleanup, mold cleanup, black mold removal, and disenfectant services. Certified WSF serves the Capital Region and Berkshire County with full service disaster clean up and mitigation services.  Certitified's technicians are IICRC certified in flood cleanup, fire cleaning and mold remediation as well as NYS certified for mold cleanup.  Certified WSF is proud to say we have helped thousands of households and businesses in our community with their property damage needs over the years.  We work closely with insurance agents and insurance adjusters to help you through the processes of water damage restoration, soot cleaning, smoke damage cleanup, mold cleanup and other disasters.  You can call or text 24/7, so if your home or business has suffered property damage from water, smoke or fire, call us today and we'll be glad to help. Same day estimates and board up services available.
Mold Remediation Albany New York
Did you know that any business performing mold remediation in NYS must now be a NYS Certified Mold Contractor and any person completing the work must be a NYS Certified Mold Supervisor or NYS Certified Mold Abatement Worker?  Certified Water, Smoke and Fire is properly certified by NYS to perform mold remediation. Certified WSF works closely with local mold assessors to ensure that mold cleanup is properly and thoroughly completed to approved NYS standards. 
FAQs: Disaster Recovery Services Albany NY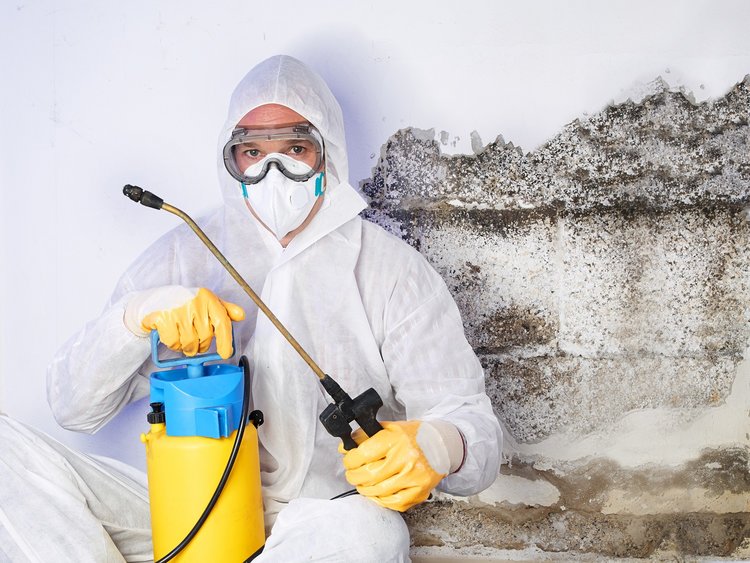 The very name 'mold' may bring to mind a few distinct images, like a green loaf of bread or black spots on a wall. And while people know that mold is dangerous, and that bleach for some reason is a common treatment for mold, few people know exactly what mold is, why...
read more